Donations

The Prosperity and Abundance of the one who gives unto others, never ceases.
- Rigveda

Giving to others and helping the ones in need is a way of freeing yourself from the bonds of Desire and Attachments. Helping someone gives you happiness that is very profound and deep, felt not by your mind or body, but by your Soul.
- Param Sadguru
Daan has a very important place on the path of finding Holistic Happiness. It is part of the Five- Fold Path and the Ten Commandments of Param Sadguru. Param Sadguru has stressed upon the importance of Daan at various occasions.
The Vedas say that prosperity is like a wheel, it spins from one person to the next. It has been given to you so that you can help the ones who are in needy. Vedic Wisdom says that the highest Daan is providing education and imparting knowledge, both material and spiritual, to a person. Annadaanam or feeding the hungry is also considered a very important Daan.
At Vishwa, we have been working on the directions of Param Sadguru. All our initiatives and projects are aimed at helping the ones in need and spreading the message of PSM around the world. Through our direct and indirect projects, every year we reach out to thousands of people all over the world.
We invite you to be a part of this global movement. Become a partner in this mission to spread the message of Holistic Happiness around the world.
Commit a certain amount of money that you will donate towards the various Vishwa initiatives each year. By committing a sum every year, you will help us take our relief work to even more people. This act of charity will not only bring you sense of peace and happiness at having helped someone in need, but it will also bring you Grace and Blessings.
You can also choose to make a generous and lasting donation in the name of a loved one, which provides the opportunity to celebrate their life and accomplishments.
Come become part of a movement to bring peace and happiness to the world.
You can participate and support the various Seva (Service) Projects of Vishwa Foundation, by donating in favor of the program of your choice. You can also extend your support by supporting our Rural Development Program via buying the products created through the various initiatives at- www.vishwaglobal.com Rest assured, your money and your personal information is safe. Donations are processed through our secure portal with best-in-class transaction encryption technology. Donation Cause is mentioned below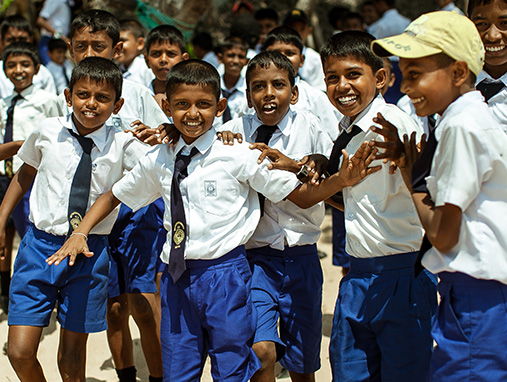 SUPPORT A CHILD
Support a child's education expenses for a year. Your small help can help spread smiles and will help someone live a holistic life.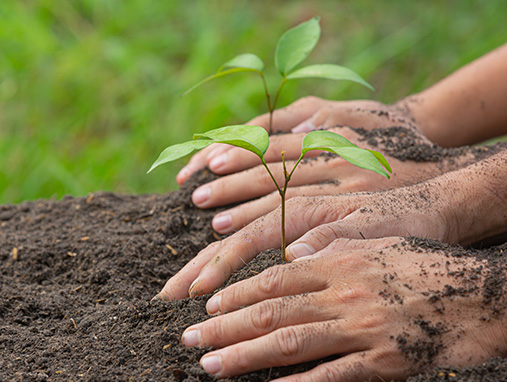 TREE PLANTATION
Support the cause of environmental protection. Tree plantation can help us tackle the environment based issues like global warming. Your small help will help the generations to come with a breath of fresh air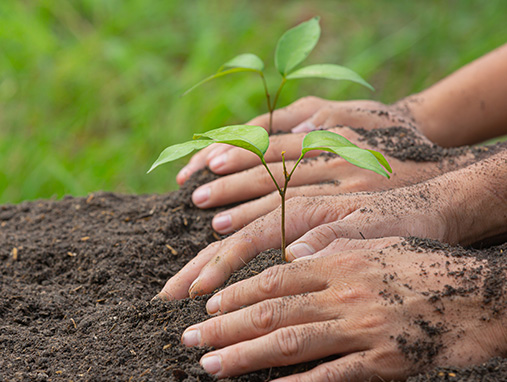 MEDICAL AID
Support the cause of financial help to patients. Help those who can't afford the medication and treatment for their loved ones. We make sure that you help reaches to the people in need and bring about much relief required